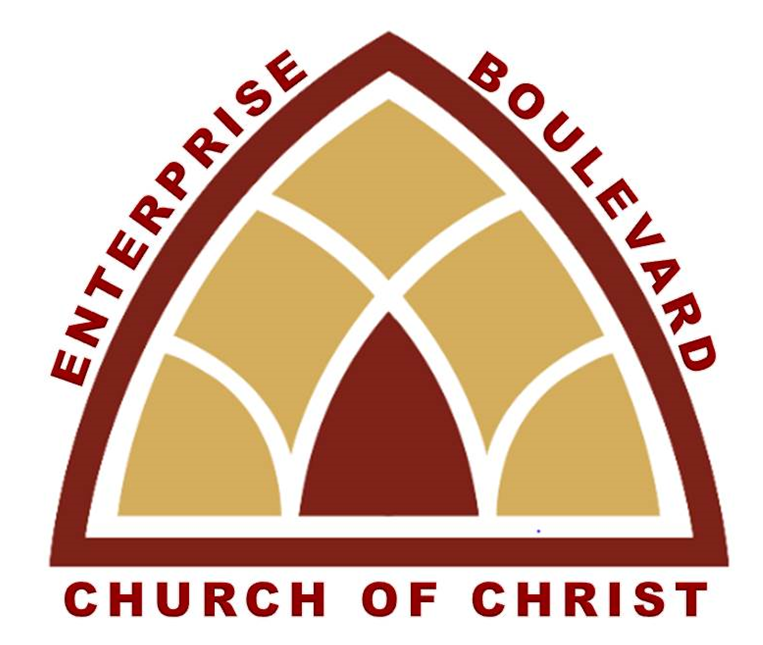 Enterprise Boulevard Church of Christ
Building Fellowship & Bettering Communities through the Gospel
The one who blesses others is abundantly blessed; those who help others are helped.
Proverbs 11:25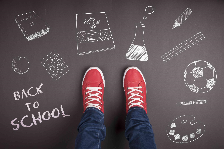 In a joint effort with the local nonprofit organization DeWanna's Closet and to help area families with back-to-school supplies and expenses, the Boulevard church family has adopted the 5th grade class at Oak Park Elementary.
With an outpouring of generosity and support from church members, the funds raised and/or donated will be used to bless every Oak Park 5th grader with 100% of needed school supplies for the 2018/2019 school year!
From backpacks to chair backs to pencils, colors, notebooks and everything else in between; the church that meets at Enterprise Boulevard is thrilled to be able to show our love and share our blessings with our community.
For more information on DeWanna's Closet please click on their logo above. If your child would like to get involved with our youth group to learn about God's love and how to serve others please e-mail: office@blvdchurchofchrist.org