For more information please visit: http://indiamissions.org/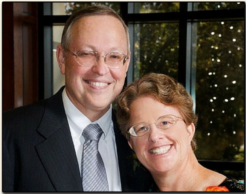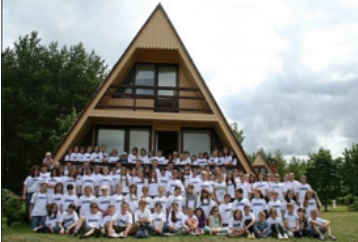 Enterprise Boulevard Church of Christ
Building Fellowship & Bettering Communities through the Gospel
Ilia Amosov
Preacher at
Klaipedos Kristaus Baznycia
(near the western coast of Lithuania)
Lithuania Christian Youth Camp
Every year Vilnius Church and other American brethren organize Christian Summer Camp Ruta for
teenagers age 14-18.
The teenagers come from all over Lithuania. Most of the teenagers are not Christians so the camp is a great tool to evangelize and spread the Gospel.
There is a very strong spiritual emphasis. They have Bible lessons for boys and girls groups, huddle groups, sermons each day, devotionals and lots of singing.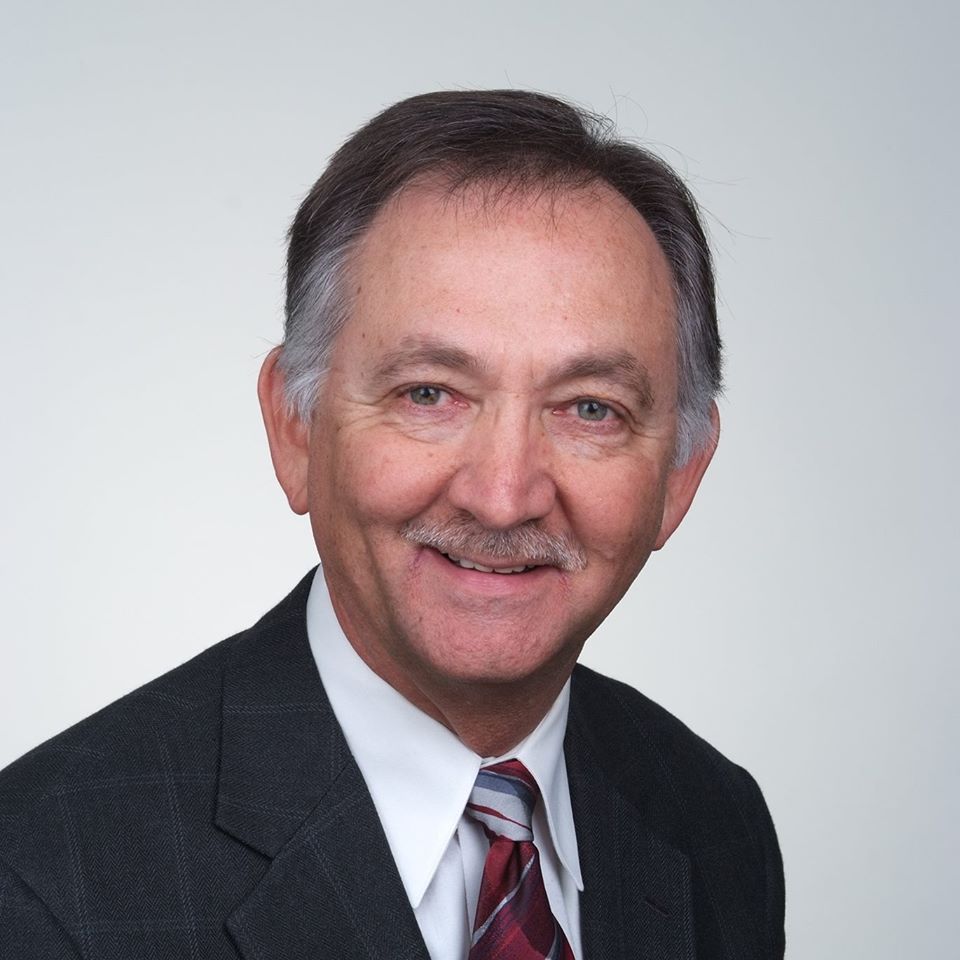 Magnolia Messenger
Dennis Doughty, editor
email: dennis1848@bellsouth.net
Dennis writes a weekly series titled "Inscriptions."
Please see below for this week's article
Oneal & Betsy Tankersley - otankersley@harding.edu
Oneal and Betsy met at Harding University as students and have been married over 35 years. They have four children Becky, Glen, Karen, and Karl and two grandchildren, Zachary and Sara.
Oneal is a missionary in residence at Harding University and he directs the HUT program. He travels to Haiti and Kenya and directs mission videos for those two countries. Betsy is a homemaker, she watches her grandchildren two afternoons a week, works at Harding University's chapels and volunteers as a substitute at Searcy Children's Home.