Building Fellowship & Bettering Communities through the Gospel
Enterprise Boulevard Church of Christ
E
nterprise Blvd Welcomes You!!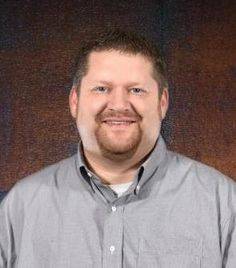 After months of searching and prayer,
our eldership is happy to report that
James Malone has accepted the invitation to work with our EBCC congregation. We are looking forward to having him and his family join us in June of 2018.
Please click on one of the calendars below to see weekly opportunities to serve, study, and fellowship.
9:30am Bible Classes for all ages
6:00pm Devotional & Bible classes for all ages